ABOUT
AREEE
Important Notice: With the COVID-19 spreading seriously worldwide and the flight restrictions of Thailand for some countries/areas, the organizing committee has decided to call off the event in Bangkok and hold the conference online instead considering the safety and health of all the delegates. Check out AREEE 2020 Online.


The 2020 Asia Conference on Renewable Energy And Environmental Engineering (AREEE 2020) will be held in Bangkok, Thailand during April 14-16, 2020. The aim of the conference is to provide a premier platform for environmental engineers and researchers to present their works and to share experiences and ideas in renewable energy and environmental engineering with experts and scholars from around the world.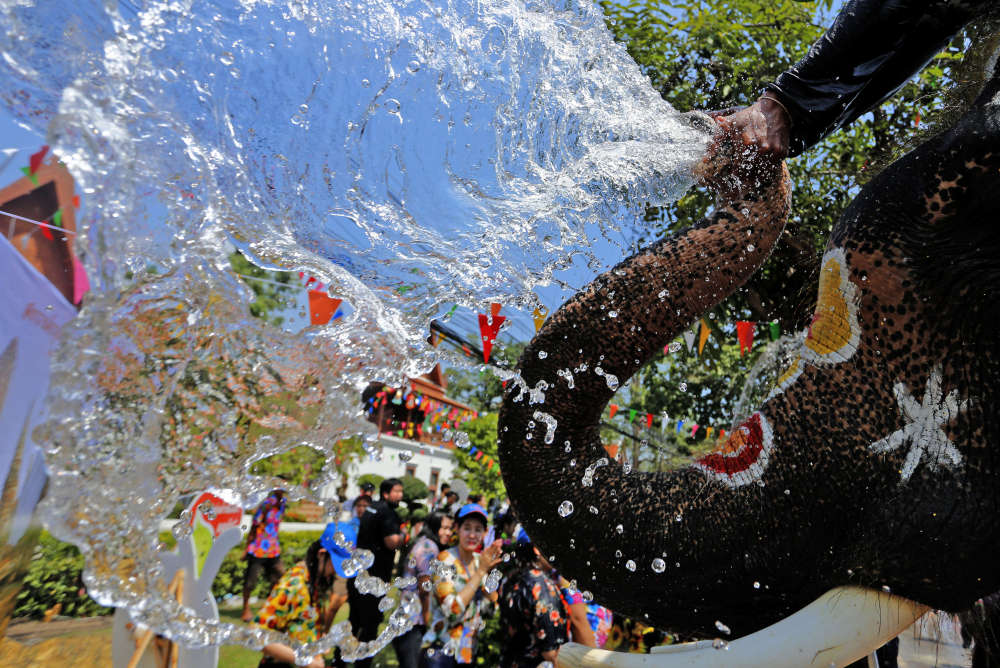 AREEE will be held during the Songkran Festival, which is also known as the water festival. It celebrates water as a ritual of washing away negativity from the year before. People celebrating Songkran take part in a traditional pouring of water that symbolises washing away back luck and sins from a person's life. Some people add herbs to the ritual water, as well.
The conference program will feature keynote and plenary sessions, oral and poster presentations. Distinguished speaker will be invited to deliver keynote speeches and invited talks on emerging technologies in renewable enegry and enviromental engineering. Attendees will have the opportunity to interface with experts from all related fields. Prospective authors are invited to submit their papers in English. Interested parties without papers are also invited to participate as attendees at the conference as listeners.